Ham Radio Fair in Friedrichshafen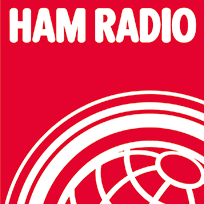 After a couble of years without the biggest Ham Radio fair in Europe due to personal circumstances and the pandemic i was able to visit the Ham Radio in Friedrichshafen again this year.
I had the feeling that there was noticeably less going on than the time before the pandemic when I was last in Friedrichshafen. The big dealers like Difona and Wimo were missing and also from the big manufacturers only ICOM was on site. Kenwood and Yaesu were missing. So I had a lot of time to look around, even though my train was late and I arrived about an hour later than expected.
In the meantime DARC published the official count: 10.200 visitors out of 52 countrys.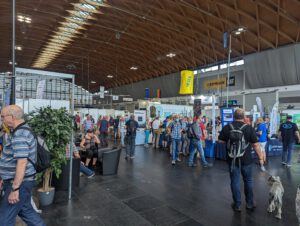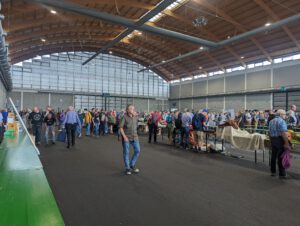 Also a lecture, which I wanted to listen to, I could not find in the lecture program. So I only heard a talk from Emil, DL8JJ about his IOTA activations.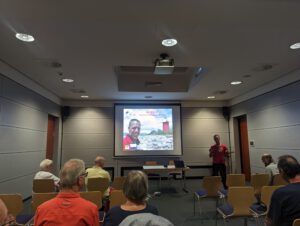 But all in all i enjoyed my visit and meeting friends i have not seen for a while.